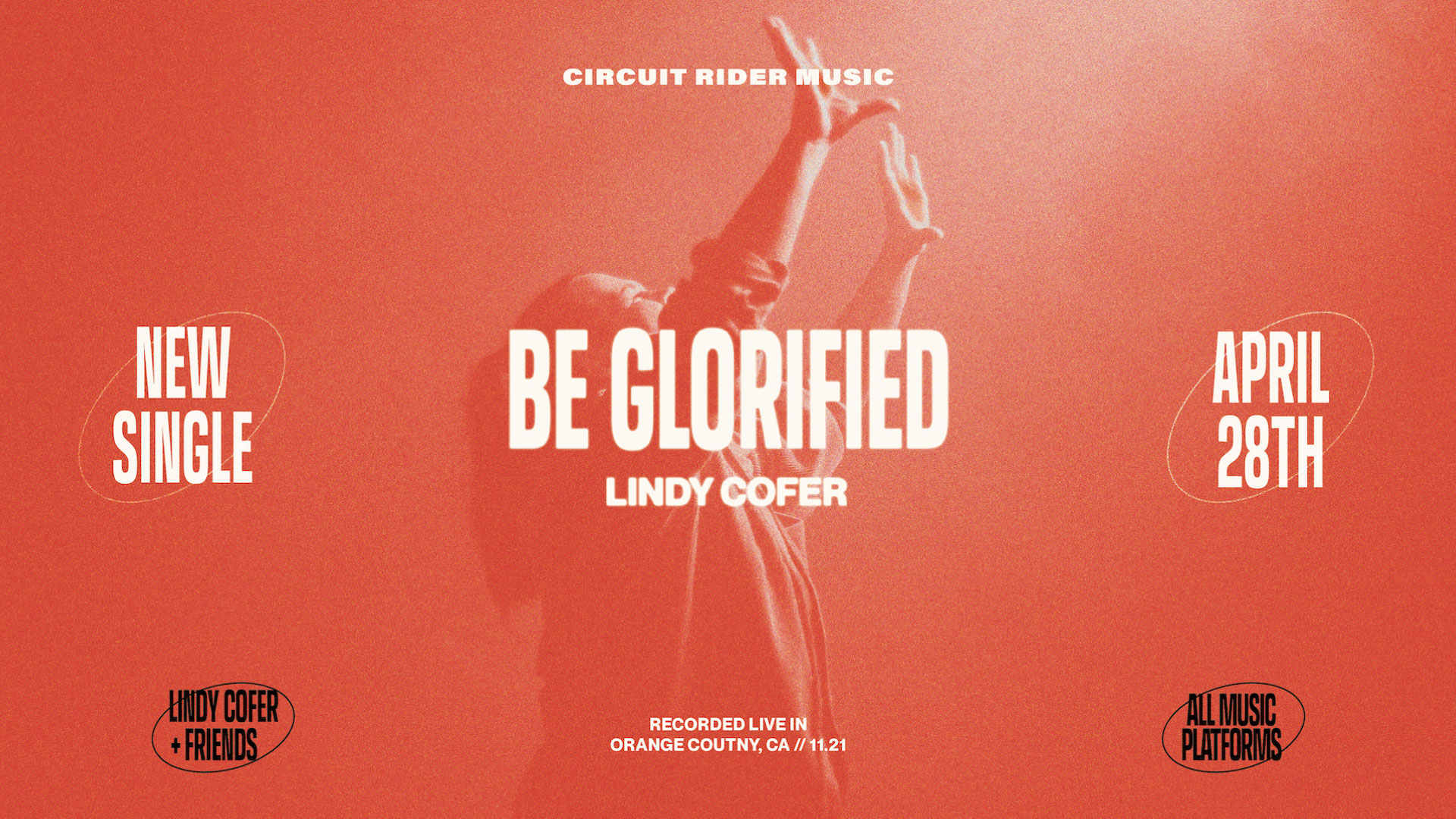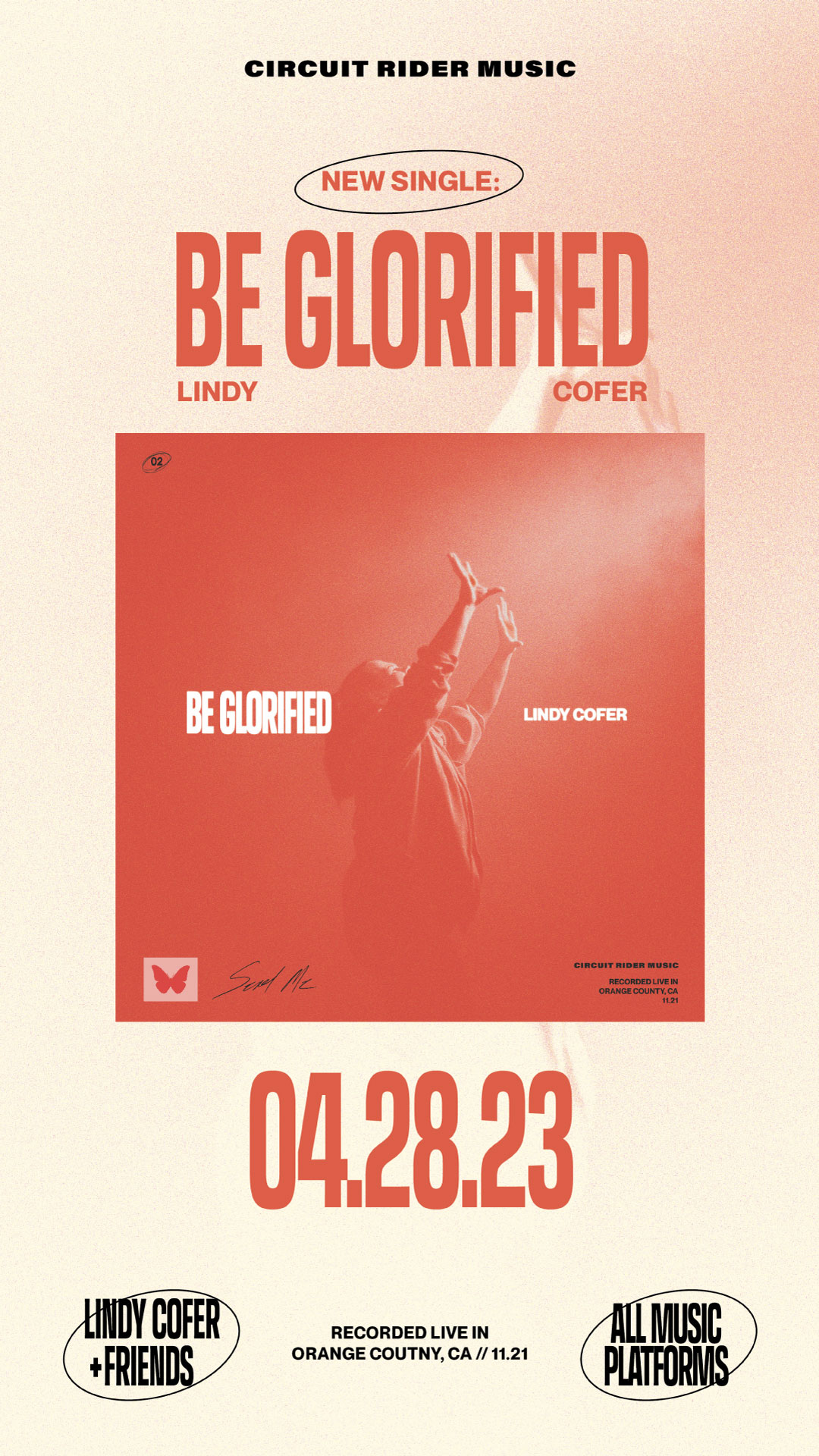 ABOUT CIRCUIT RIDER MUSIC
We never set out to "make it" as musicians or artists. We set out for our whole generation to be gripped by the message and mission of Jesus. In 2016 that message went national with the release of Lindy Cofer's (previously Conant's) first album "Every Nation" which trended #1 on Christian Billboard Charts. It wasn't long before other musicians joined in on this growing sound and our first collaborative project was launched. "Garage Sessions Vol.1" was a reflection of songs inspired and written on our Carry The Love tours on college campuses.
The sound continues to go out with Lindy & The Circuit Rider's album "Driven By Love" followed soon by our latest collaboration project, "Jesus People." Since then, we have launched multiple projects that each carry unique sounds in order to reach our generation. Check out our music below:
By Circuit Rider Music artist: Lindy Cofer
When we recorded these songs we were met with the presence of God in a unique & powerful way. This is what led to titling the album "I Saw the Lord". We have truly seen the goodness of the Lord! In all situations: Trial, blessing, sorrow or rejoicing. He is God and He is good! These songs will take you on a journey into the character and nature of Jesus. From Christ and Christ Crucified to Jesus the Revivalist; it never gets old singing to and about Jesus.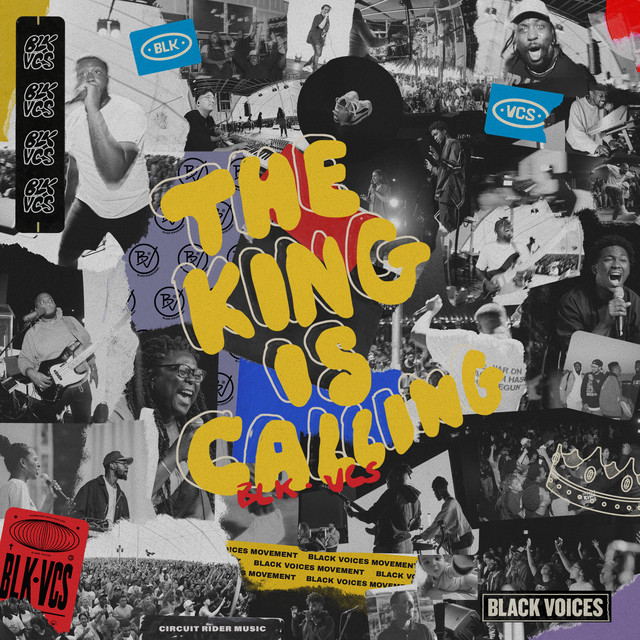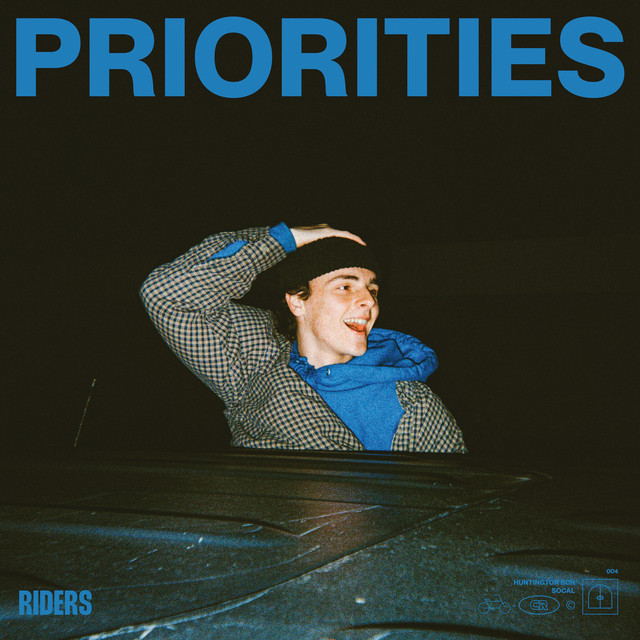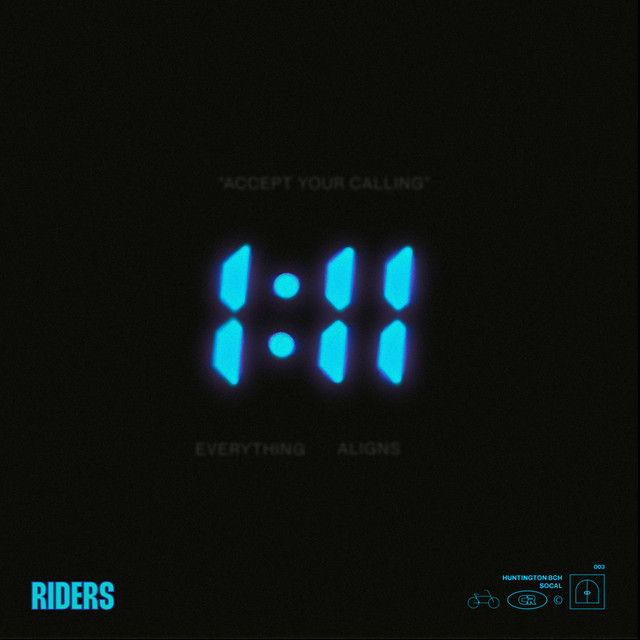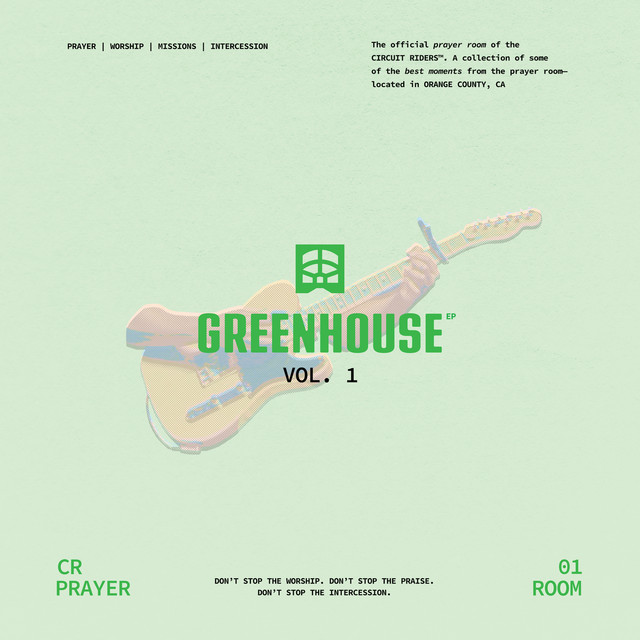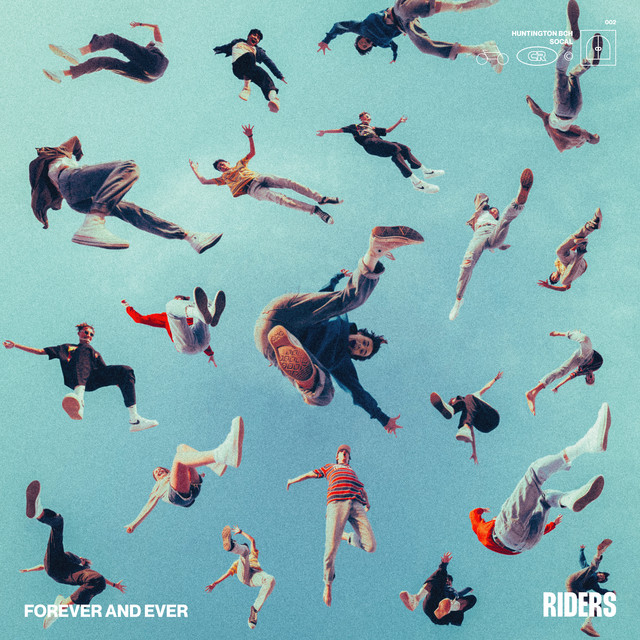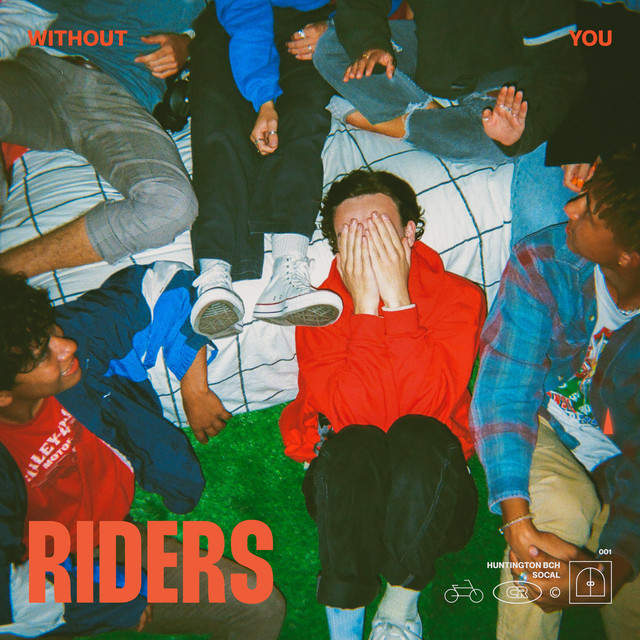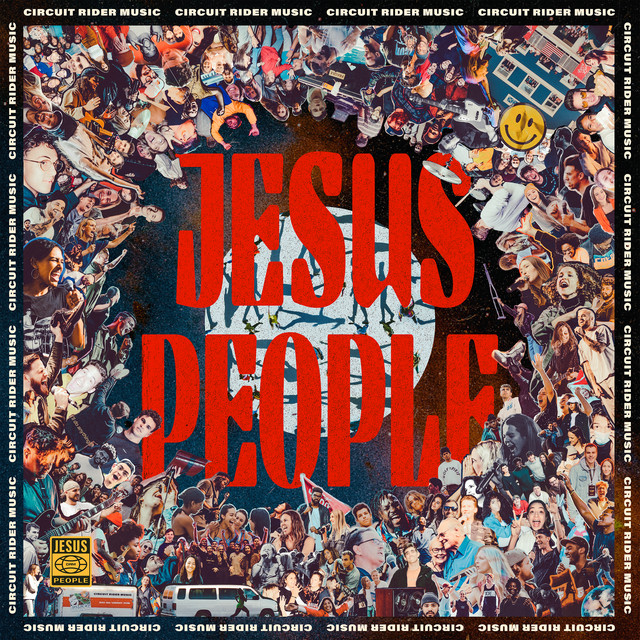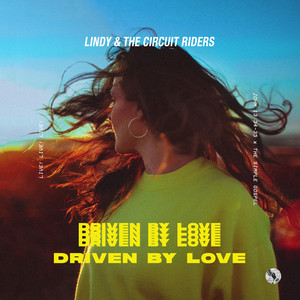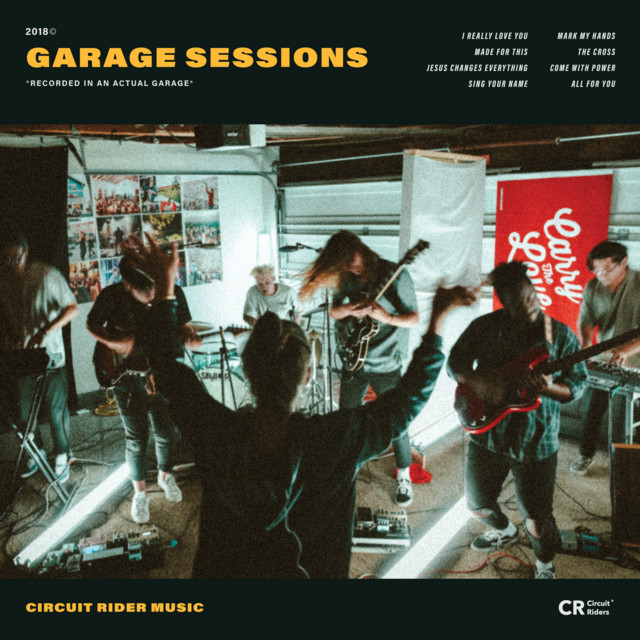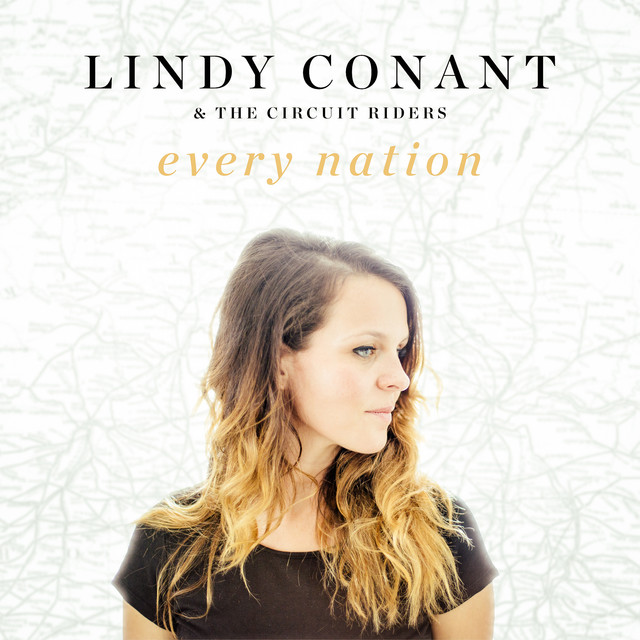 THE OFFICIAL PRAYER ROOM OF THE CIRCUIT RIDERS