ORIGINAL CIRCUIT RIDERS
The original Circuit Riders were a movement of selfless, dedicated individuals who gave their very lives to reaching the lost, forming discipleship settings, and shifting the culture around them through wholehearted obedience to Scripture. Their zeal for God created a contagion of simple obedience to the teachings of Jesus and resulted in a movement later described as the First Great Awakening.
CIRCUIT RIDERS NOW
That same original passion that the Circuit Riders exemplified is alive and well in the heart of a modern generation. Today it looks like gospel centered lifestyles. A people who love Jesus with all their hearts. The original Circuit Riders rode their horses across America and today we use every tool available to reach this generation with Jesus' salvation.
OUR FIRST SCHOOL
In 2011, we launched our first Circuit Rider School in Kona, Hawaii at the Youth With A Mission campus. We were inspired by the original story of the Methodist Circuit Riders and their sacrifice, impact and dedication to multiplying the message of the gospel. We had no idea if young people would gather around such an obsolete piece of history… But we stepped out in faith and were stunned when the Lord brought us 300 fiery young people all hungry for revival.
OUR STORY IS EXPANDING
Circuit Riders is now a complete ministry of Youth With A Mission, focused on reaching Universities and High Schools. All of our missionary staff workers are volunteers and raise their own support. CR is a missional community based in Huntington Beach, California. Since 2011 we have experienced tremendous open doors to reach the lost, revive and encourage the body of Christ and train and empower thousands as proclaimers of the gospel. Together we have built several platforms, projects and campaigns to empower and train leaders and activate every believer and to inspire our generation to love like Jesus.
Cultures + Beliefs
We look to Jesus for our model of what it looks like to be cultured in the ways of the kingdom. Our entire community is a community of those who look to each other in encouragement and celebration. Encouragement and celebration around the areas of setting and shifting culture – culture that sets us apart as ones who truly love Jesus. Many of our cultures are used as points in our messages found in our podcasts, and gatherings held by Circuit Riders.
Culture of the Radical Servant
Culture of the Unoffendable Heart
Culture of Surrendered Heart
Courageous Heart of Christ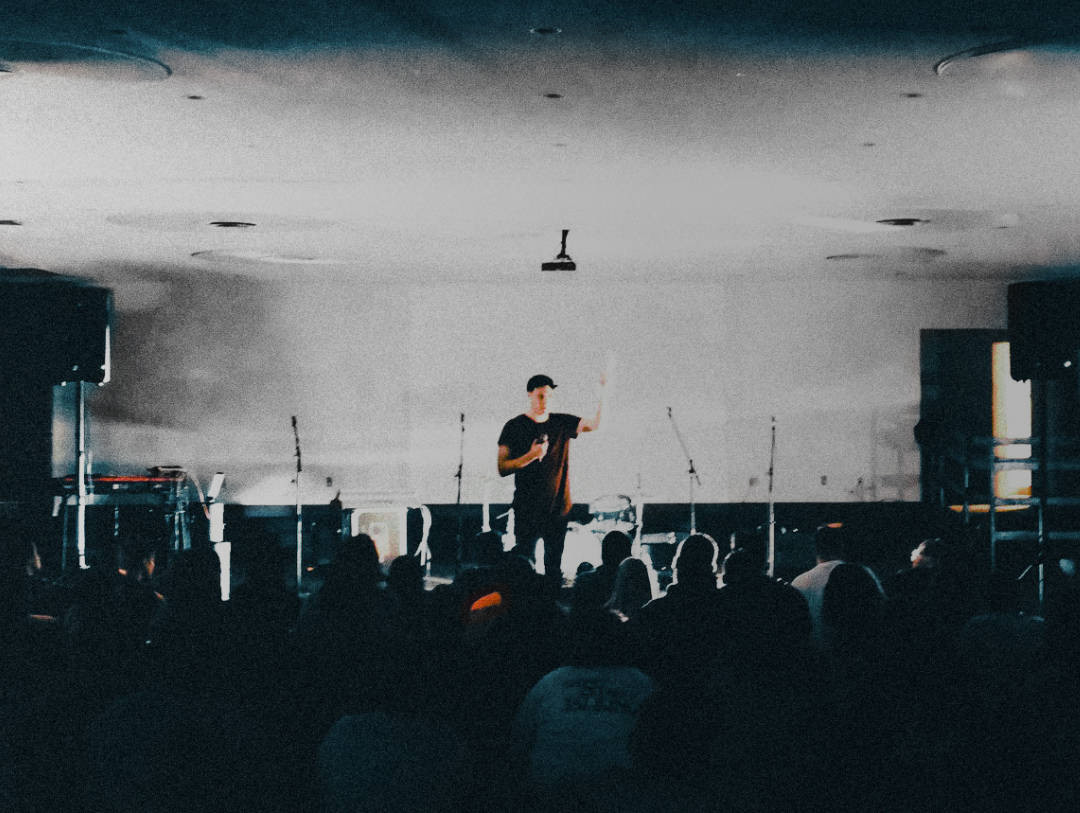 Youth With A Mission (YWAM) is a global movement of Christians from many denominations dedicated to presenting Jesus personally to this generation, to mobilizing as many as possible to help in this task, and to the training and equipping of believers for their part in fulfilling the Great Commission. Circuit Riders is an initiative born out of YWAM and ascribes to the same Statement of Faith which follows:
As citizens of God's kingdom, we are called to love, worship, and obey our Lord, to love and serve His Body, the Church, and to present the whole gospel for the whole person throughout the whole world. We believe that the Bible is God's inspired and authoritative word, revealing that Jesus Christ is God's son; that people are created in God's image; that He created us to have eternal life through Jesus Christ; that although all people have sinned and come short of God's glory, God has made salvation possible through the death on the cross and resurrection of Jesus Christ; that repentance, faith, love and obedience are fitting responses to God's initiative of grace towards us; that God desires all people to be saved and to come to the knowledge of the truth; and that the Holy Spirit's power is demonstrated in and through us for the accomplishment of Christ's last commandment, "Go into all the world and preach the good news to all creation" (Mark 16:15).
Check out our most recent Podcasts.
Circuit Riders are collaborative at our core, as a network of believers believing for every person to be reached by the Gospel.