Circuit Rider Music's debut EP 'Garage Sessions: Vol.1′

These songs carry the heartbeat of what has come out of a simple garage onto universities and college campuses across America. We are a grassroots movement of young people who are carrying the love of Jesus. Circuit Rider Music consist of many musicians and worship-leaders following Jesus and presenting Him to this generation.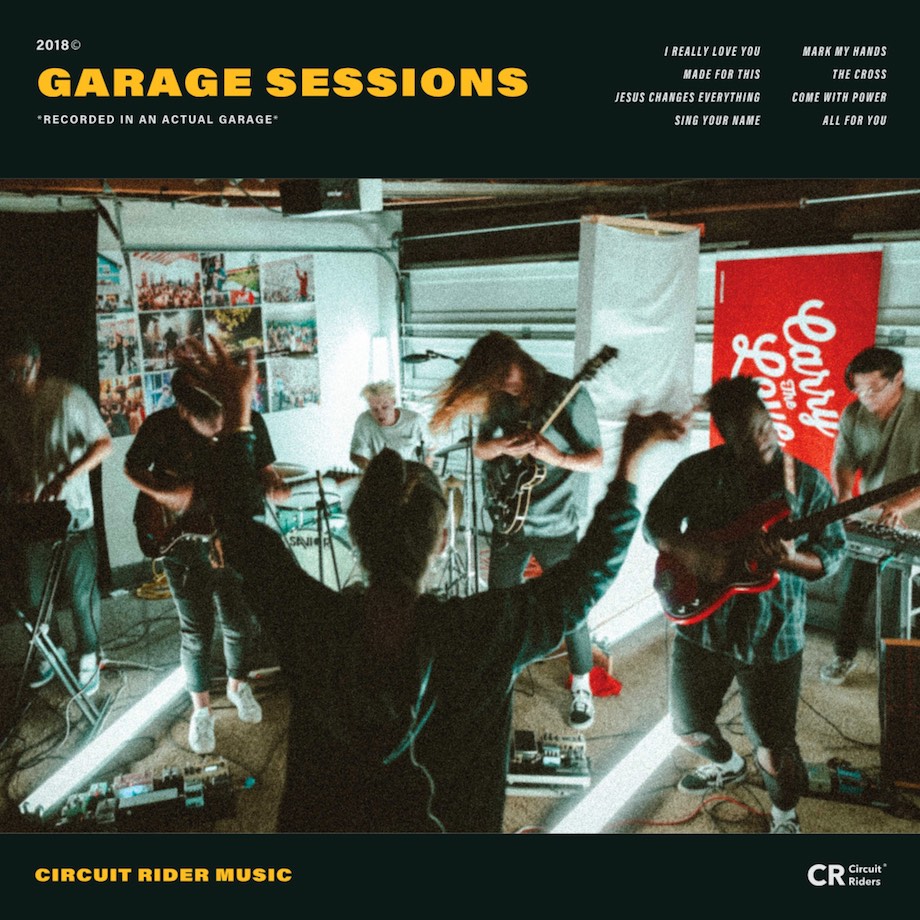 Download official chord charts here.