A 5-7 MONTH DISCIPLESHIP TRAINING SCHOOL BY THE CIRCUIT RIDERS.
LOCATION:
HUNTINGTON BEACH, CA A 5-7 MONTH
DISCIPLESHIP
TRAINING
SCHOOL BY THE
CIRCUIT RIDERS.
*A CERTIFIED YWAM DTS

Huntington Beach, CA
JANUARY 2024 | Jan. 14th – Jun. 4th
FALL 2024 | Oct. 1st – Apr. 1st
Join us to get trained and activated in your passions, skills and the cultures of Jesus. It's our lifestyle to plan evangelism outreaches, ministry nights, and wild training experiences. In the winter and spring we are all hands on deck for Carry The Love – our international outreach to hundreds of schools around the globe. You will be trained and sent out to carry the love on colleges, universities, and high schools.
ORANGE COUNTY, CA:
JAN '24: JAN 14th – Jun 4th
ORANGE COUNTY, CA:
Fall: OCT 1st '24 – APR 1st '25

"The Lord showed up with the funds that I needed."
- Nae R.

"It just clicked that I needed to be discipled."
- Dylan B.

"I was a Christian But I didn't Really know who God was."
- Kloe V.

"I'm tired of living for myself, I'm tired of being selfish."
- Kade K.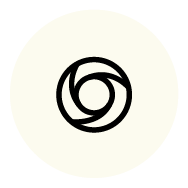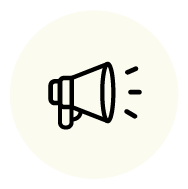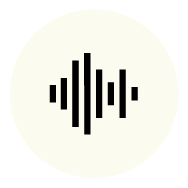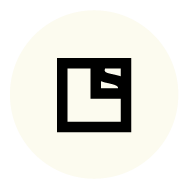 The Media Track is designed to train you how to use media and visual communication skills to inspire grassroots movements. We are innovators and activists who are passionate about sharing the timeless message of Jesus in ways that this generation will receive. Through design, photography, film, cutting edge technology and social media we realize the opportunity we have to influence the world.
STORYTELLING
SOCIAL MEDIA + MARKETING

CAMPAIGN 101

STRATEGY LEAD DESIGN
VIDEOGRAPHY
PHOTOGRAPHY
DESIGN + BRANDING

THE ART OF STEALING

EMOTION + TRUTH

DEPENDENCE ON HOLY SPIRIT
MESSENGER TRACK DESCRIPTION:
The Messenger: University Track is designed to raise up catalytic leaders who will take the gospel anywhere! Knowing the living God through deep friendship and trust in His Word, messengers will be equipped to go and champion the simple tenets of Jesus' ministry and cultivate a bold faith in His Word. From speaking on college campuses, to preaching amongst the poor and oppressed, from unreached nations to urban cities, messengers will cultivate their speaking and mobilizing gift to impact this generation. They are mobile evangelists who communicate God's vision, and unify others unto action.
LEADERSHIP DEVELOPMENT
CULTURE-SHIFT
COMMUNICATION
COACHING
BASICS OF GRASSROOTS
ORGANIZATION
EVENT MANAGEMENT
PRINCIPLES OF PIONEERING
THE POWER OF UNITY
The Music track led by Circuit Rider Music is designed to raise up breakthrough songwriters, worship leaders and musicians. Choose between Songwriting, Worship Leading and Musician Training as your primary focus. CR Music is bringing musicians together to make Jesus famous and call a generation into radical obedience. The Music track will train you to carry the message of the Simple Gospel through your unique talent as a singer or musician.
WORSHIP LEADING
BAND LEADERSHIP
VOCAL COACHING
SONG WRITING
INSTRUMENT TRAINING
MUSIC PRODUCTION
BRAVE LOVE TRACK DESCRIPTION:
Brave Love is about women catalysts who accelerate and bring about change. This track will specifically train women to communicate the message of Brave Love. This is all about women being activated into their purpose and living lives marked by faith. It's about cultivating the courage to speak and to believe that God wants to use you as a woman mightily to bring His plans to earth.
CATALYTIC LEADERSHIP
WHY NOT WOMEN
THE CULTURE SHIFT
IDENTITY MARKERS OF WOMEN
PREACHING AND TEACHING
POWER OF UNITY
BIBLE STUDY TRAINING
EVANGELISM
HEART CRY OF BRAVE LOVE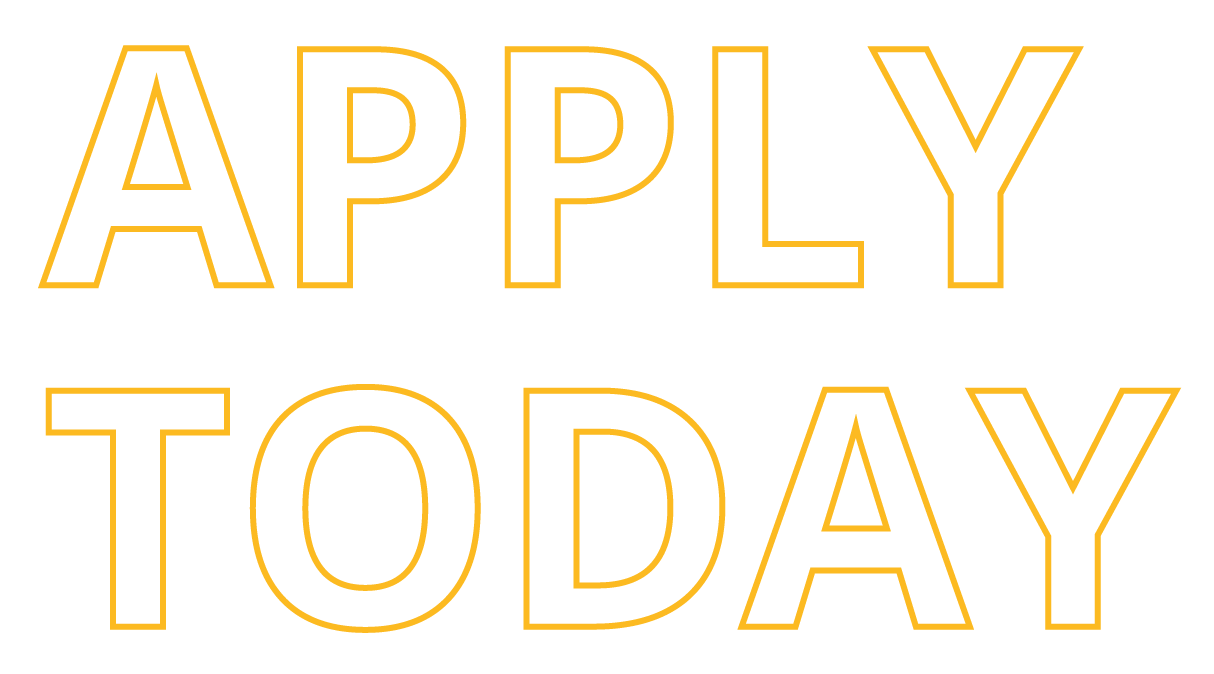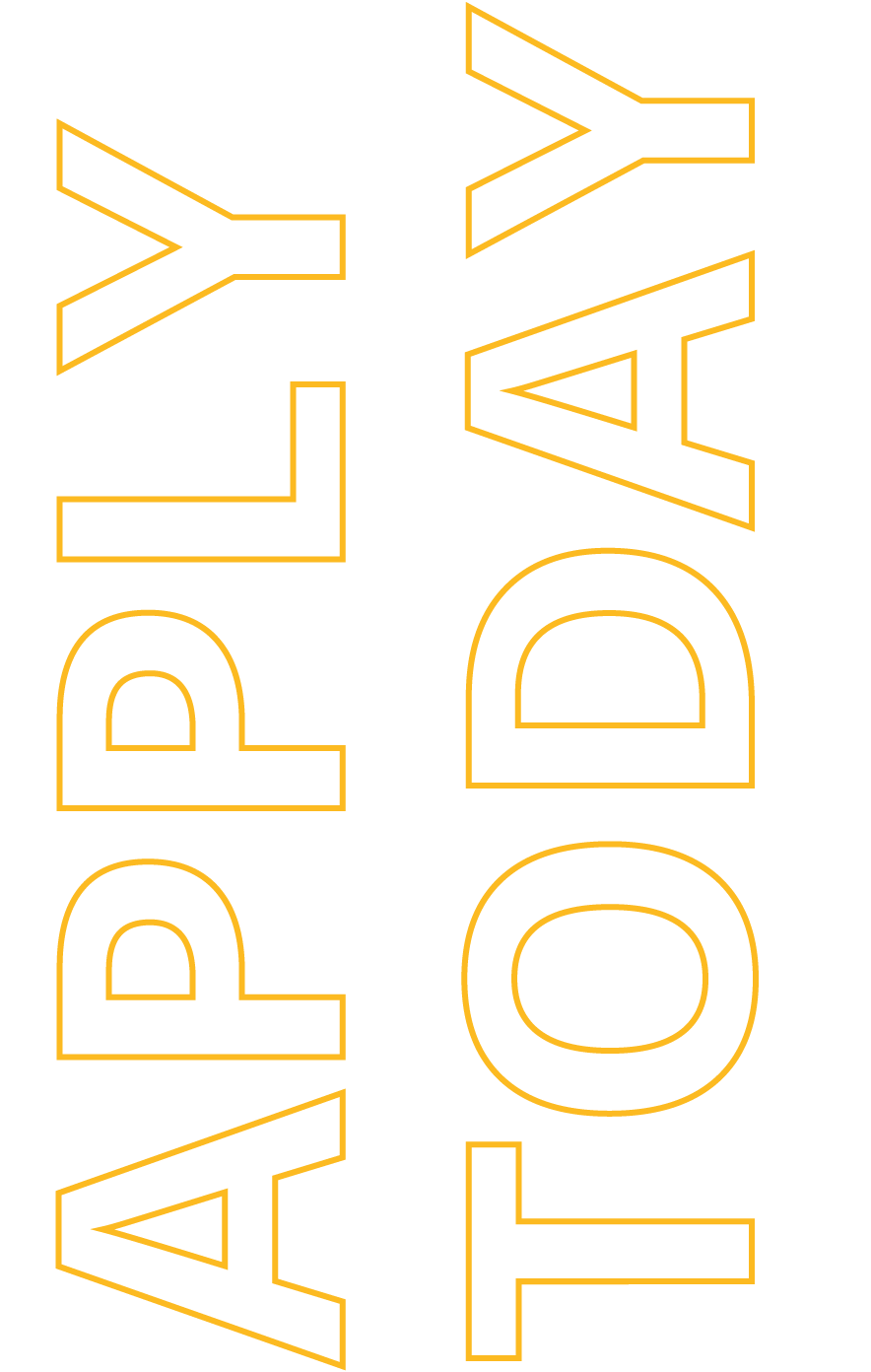 Huntington Beach, CA
FALL & JANUARY SCHOOL | 6 MONTHS
Join us in Huntington Beach for an experience that will change your life and impact the Kingdom.
FREQUENTLY ASKED QUESTIONS:
Q. What are the Dates?
January School: Jan 14th. – Jun 4th 2024
Fall School: Oct 1st. 2024 – Apr 1st, 2025
(Actual ending date may vary depending on outreach dates.)
Q. How much does it cost?
The cost breakdown is as follows. (Our team will work with you to rally your network to raise the neccessary funds.)
Lecture Phase: $4200 (includes $700 non-refundable deposit.)
Outreach: $2000-$4000 (dependent on oureach location.)
Q. Is food provided?
Food is not provided, expect to raise an extra amount on top of the total cost to pay for your food during CR Experience.
Q. What about housing?
We have a network of community houses in Huntington Beach. You will be placed into one of these community houses, where we will live together, make crazy memories, and grow in our relationship with Jesus. Rent is included in the tuition cost.
Q. Is local transport provided?
If you are coming without a vehicle, we recommend that you raise an additional $150-$200 to pay for your local transport during CR Experience.
Q. What should I expect?
The CR Experience is a certified YWAM DTS. Each week will consist of training sessions, worship and prayer, outreach, and project hours. This Experience is different than attending a normal training program. The CR Experience carries an intentional schedule that flows seamlessly with our established CR community. All of us throw in to serve and are flexible as needs arise. Our expectation is that during this experience you will set aside any extra-curricular trips and engage wholeheartedly to seek God with the Circuit Rider community here in Huntington Beach for the full experience.
Q. How can I raise support?
Circuit Riders is a community of self-funded missionaries. If you are accepted to join us this fall we will help walk you through the fundraising process as you prepare to join the CR community!