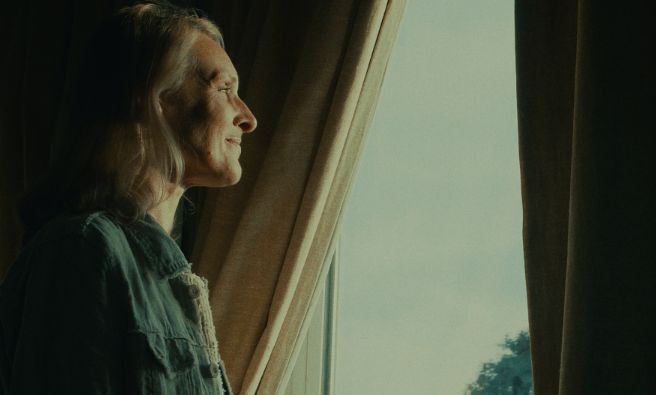 At Circuit Riders, we all work as support-raised missionaries, including our co-founders Brian and Christy Brennt. Our heart as Circuit Riders is to see Christy fully funded to continue as a missionary in the wake of Brian's passing. She will continue to give oversight to Circuit Riders as an organization. In addition, she will give special focus to expanding our global women's movement Brave Love Women which is focused on awakening women to their missional calling. Thank you for supporting Christy in continuing the legacy both she and Brian have fought for.
Circuit Riders is recognized by the IRS as a not for profit 501(c)(3) charitable organization. Your donation is tax deductible to the full extent of the law.
Payments are processed through Stripe™ and your card information is never stored on our website.