Save The Lost
Revive The Saved
Train Them All
CIRCUIT RIDERS INTEREST WEEK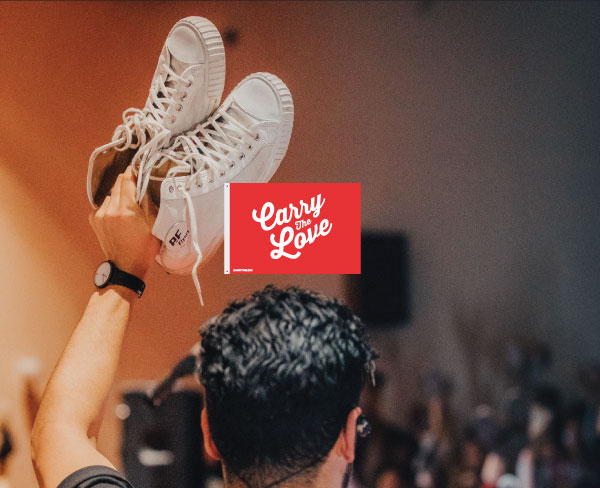 5:30PM PST
CARRY THE LOVEMay 30th
Our mission is two-fold: To reach a lost generation, and to activate a generation to love and evangelism. We want to see the acceleration of evangelism on Universities across America and the Nations.
As Circuit Riders, we want to partner with you to reach your campus. Our focus is on uniting believers to train and activate them as evangelists through our Carry The Love Tour. We then work with them to start evangelistic initiatives on their campus. It's easier than you think, let's do this.
5:30PM PST
BRAVE LOVE WOMENMay 31st
The majority of the global church are women; however, too often women have been confined to silence and the result is devastating to communities and culture. We see an opportunity to awaken women to their identity. Join Brave Love Women and host a women's gathering in your city, on your campus or at your church.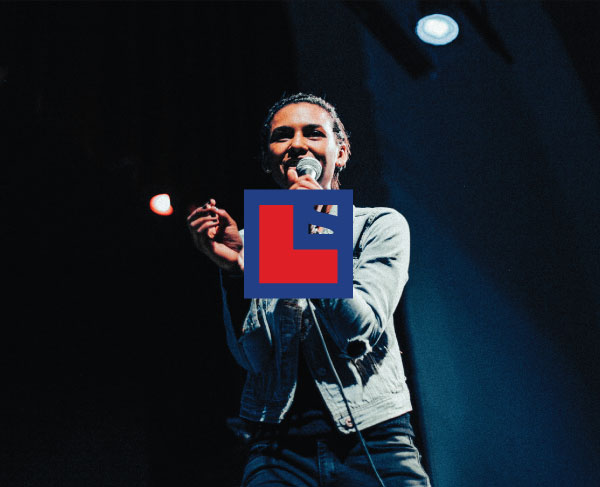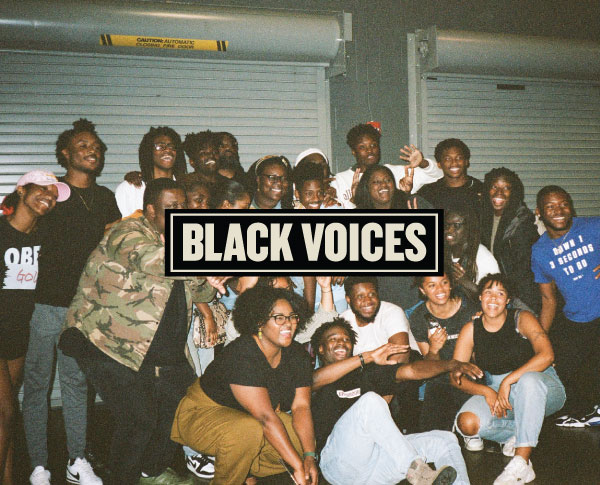 5:30PM PST
Black Voicesjune 1st
We are a movement of black pioneers focused on gathering and empowering leaders of color into their Christ-centered calling, expression, and purpose.
God has commissioned His children from everywhere, to everywhere for the sake of the Gospel. Are you ready to reach your community or university? Let's do it together!
5:30PM PST
THE GREENHOUSEJUNE 2nd
Greenhouse Prayer Room is the official prayer room of Circuit Riders. Birthed from an encounter and word of the Lord, Greenhouse serves one purpose and that is to love God and worship Him wholeheartedly to inspire, activate, and involve believers in worship and prayer. Don't stop the worship, don't stop the praise!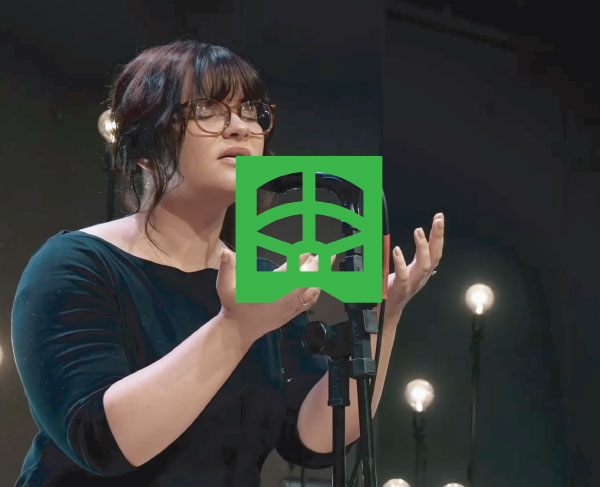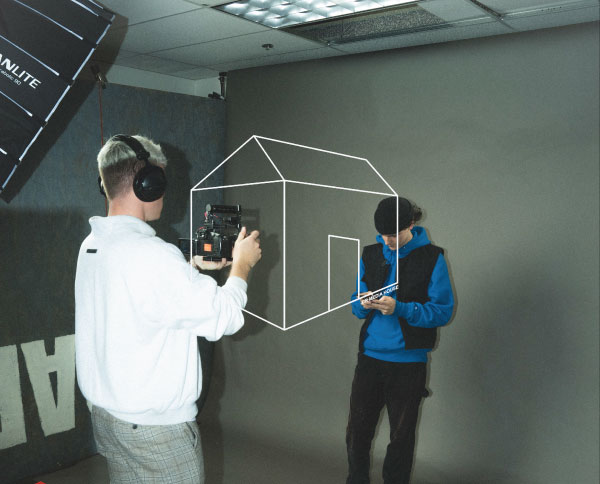 5:30PM PST
CR MEDIA HOUSEJUNE 3rd
CR Media House internship is a collective of gritty creatives who serve, develop, and create movements. We are a group of artists that have decided to give our time, skill, and experience to catalyze impact on a global scale.
5:30PM PST
CR MUSIC HOUSEJune 4th
The CR Music House internship is for musicians who want to go after the heart of God, grow in excellence, and play with confidence as modern day creative messengers. This one year internship will be located in Huntington Beach, CA and will consist of playing in the prayer room, practicing with bands, growing in understanding of the word, and playing on tour.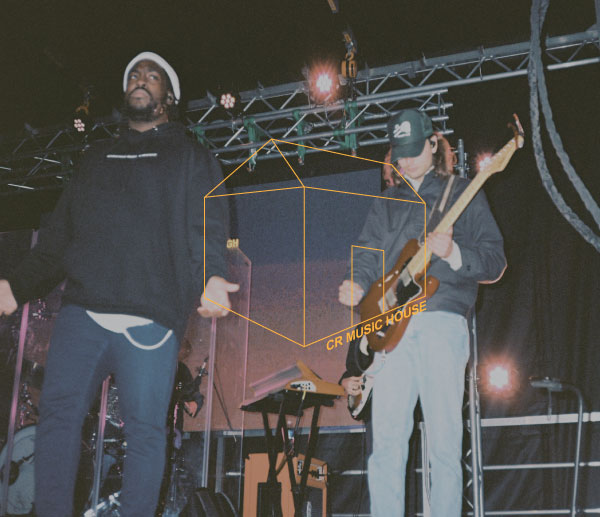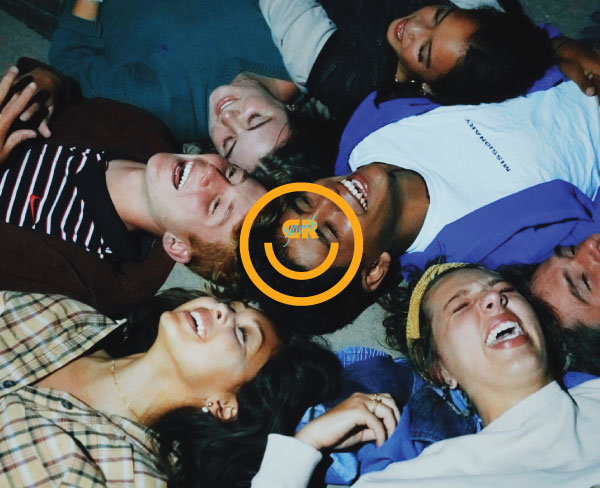 5:30PM PST
Circuit Rider YouthJune 5th
You weren't made to sit on the sidelines, quietly watching as so many in your school are hurting, lost, and headed to Hell— all while you have the answer that they need. It's Jesus. It's the Gospel. But how will they hear, if you stay silent?
You may have had a hundred excuses and fears that stopped you from reaching your school in the past, but it's time to put all that aside because God made you for this. Are you ready to reach your High School?