Save The Lost
Revive The Saved
Train Them All
EUROPE CR SCHOOL INTEREST NIGHT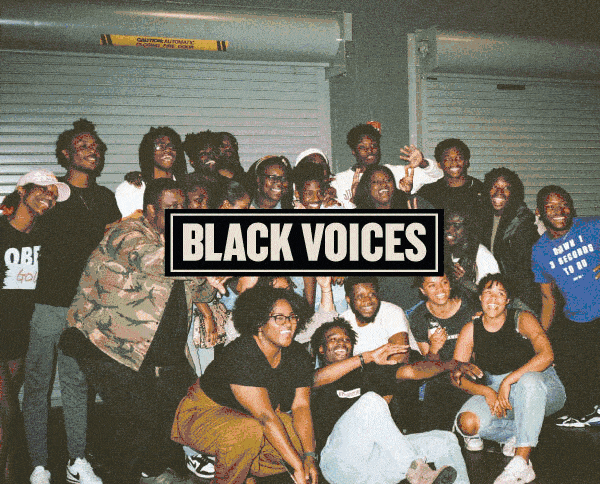 Are you ready to be trained in leadership, evangelism and movement skillsets? We have the perfect summer intensive to further equip you as an effective voice to your generation.
Join our Europe CR School Interest Night on Thursday June 22 to learn more about our weeklong leadership intensive in Harpenden, England July, 28th – August 1st. We'll answer any questions you may have about getting involved with Carry The Love, Brave Love Women, Black Voices Movement and Greenhouse Prayer Room. It's time to lead!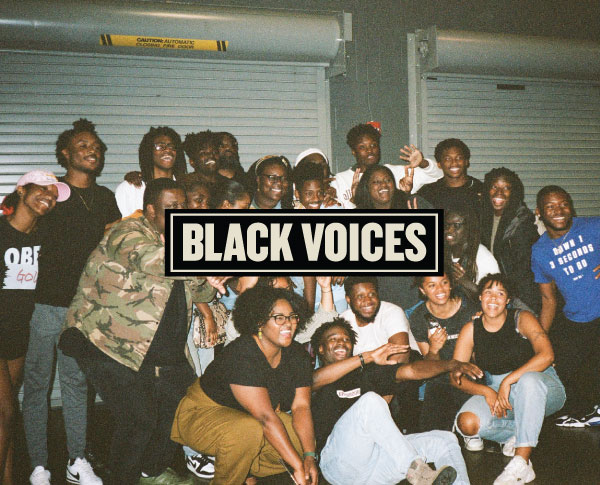 5:30PM PST
Black Voicesjune 1st
We are a movement of black pioneers focused on gathering and empowering leaders of color into their Christ-centered calling, expression, and purpose.
God has commissioned His children from everywhere, to everywhere for the sake of the Gospel. Are you ready to reach your community or university? Let's do it together!
5:30PM PST
THE GREENHOUSEJUNE 2nd
Greenhouse Prayer Room is the official prayer room of Circuit Riders. Birthed from an encounter and word of the Lord, Greenhouse serves one purpose and that is to love God and worship Him wholeheartedly to inspire, activate, and involve believers in worship and prayer. Don't stop the worship, don't stop the praise!