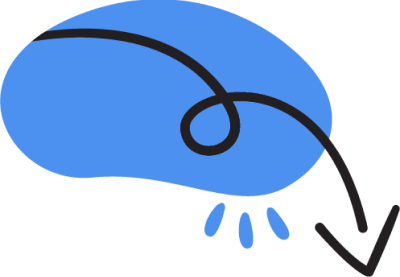 CR Fundraising Assets 2023
We want to encourage you that what you're doing is worth people's investment! To best equip you for the task of building your investment team, we've put together this list of assests for quick reference and to walk you throught the process.
If you were'nt able to make it to the trainings, we recommend watching the recordings first. Otherwise feel free to browse the resources. God Bless!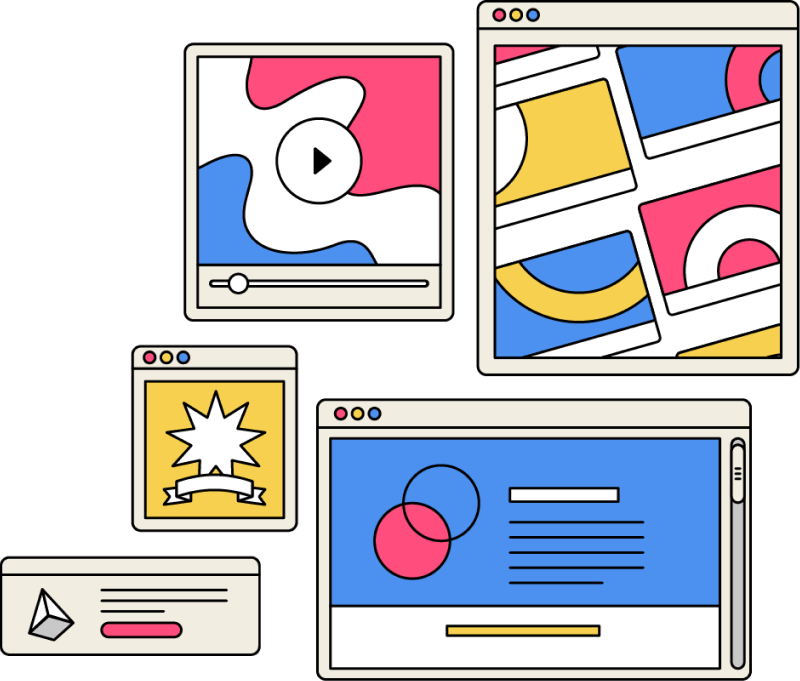 A first step is getting set up with a donation processing service to allow donors to make tax deductable donations.

Copy these interactive tools into your own google drive folder to get started.

Download the vision booklet to share engaging stats and info about what CR is doing.
Donation Processing Platforms
These organizations offer tools for you as a missionary to set up a profile on their website where your donors can make one time or recurring tax deductable donations. Some offer better rates, while others offer more features or a smoother donor experience.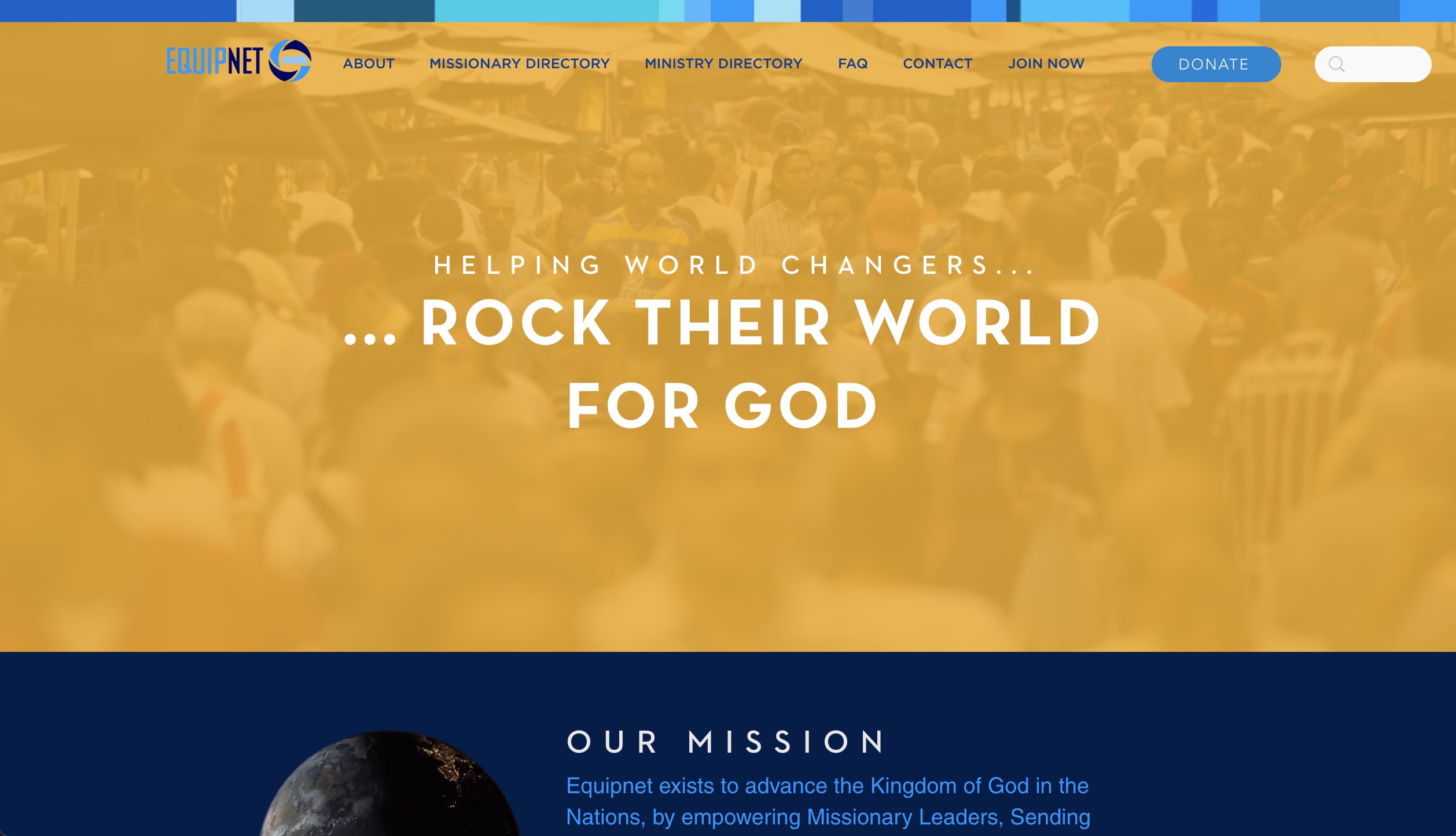 Equipnet offers a very reasonable 5% management fee, (in addition to the 3% credit card processing fees if your donors pay with a credit card.) If a donor gives $100, you will receieve about $92.